Great opportunities start with Audi
---
Program Details
 - If you are a foreign business professional from a foreign country and currently reside in the United States, you may be eligible for special financing provided by Audi Financial Services towards the lease or finance of a New/Untitled or Certified Pre-Owned Audi. When you lease or finance through Audi Financial Services you benefit from:
No credit history required (if you have existing credit, it must be in good standing)

Competitive rates even if you have no credit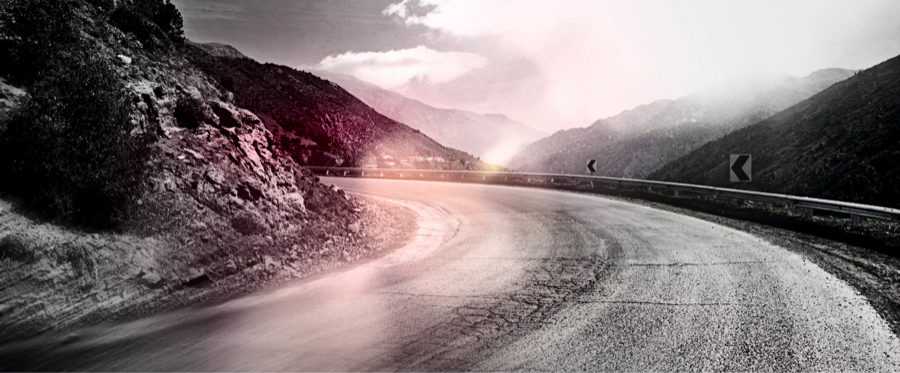 Your journey begins here
---
Requirements 
-
To be eligible for the Foreign Business Professional Program you will need to meet these requirements:
You have citizenship from a different country.

You have a full-time job, or you have a written commitment from a future employer.

You are a resident of the United States.

 
What to bring to the dealership 
- When it's time to visit
Audi Van Nuys, come prepared with the following documents:
Your valid drivers license

Your passport or official document from your foreign government certifying your identity and citizenship

A copy of proof of income and full-time employment as well as contact information for a human 

resources or payroll representative

Contact for three personal references who reside in the United States

Which road will you take?
---
Decide whether to lease or finance by determining which option would best fit your new lifestyle 
- Here are some things to consider:
 Lease

---

Take home a vehicle for a set amount of time and number of miles. Then, at the end of your term, return it to your dealer and get into a brand new Audi.





May provide lower monthly payments than financing, over a similar term, while driving the latest models

Most lease terms provide full warranty protection throughout the lease

Flexible lease terms and a range of mileage options available

 Finance




---

Purchase a vehicle, pay for it over time, and make it yours.





Ability to own for life and build equity

No end-of-lease obligations

No mileage or customization restrictions

Competitive rates and flexible terms from Audi Financial Services












Make an Inquiry
Hours
Monday

9:00AM-8:00PM

Tuesday

9:00AM-8:00PM

Wednesday

9:00AM-8:00PM

Thursday

9:00AM-8:00PM

Friday

9:00AM-8:00PM

Saturday

9:00AM-8:00PM

Sunday

10:00AM-7:00PM