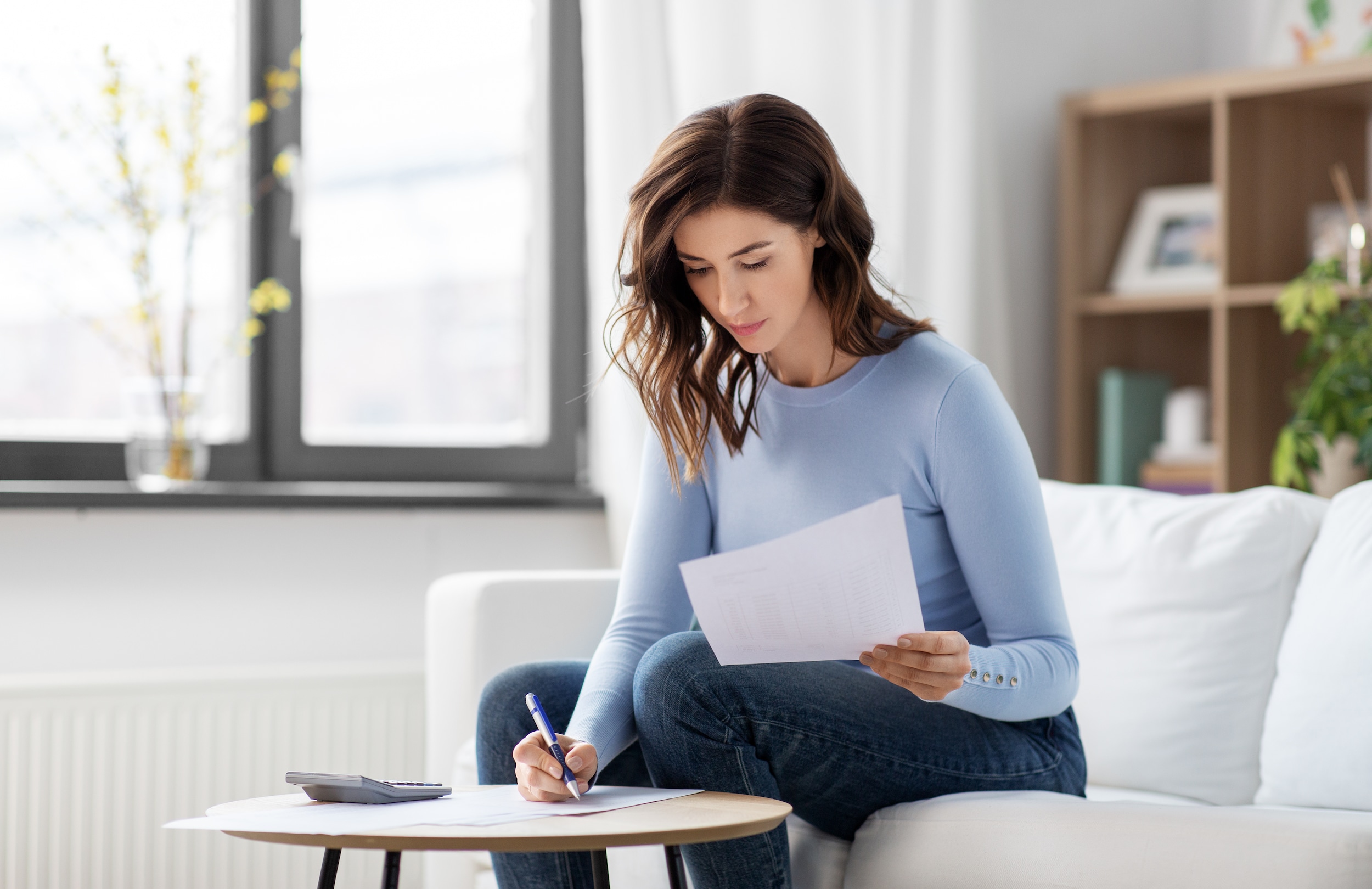 An Audi lease could be the perfect way to get a new vehicle without having to buy one. However, it's important to familiarize yourself with some important lease terms before you sign up for anything.
Capitalized (Cap) Cost: Also called the lease price, the cap cost is the price you will agree to pay for leasing your car.
Capitalized Cost Reduction: Whatever reduces the amount of the lease is the cap cost reduction. If you plan to trade in a vehicle, for example, this could cut your costs.
Money Factor: The interest that will be put on your monthly payments is the money factor. The number will be a decimal that you can multiply by 2,400 to calculate the percentage.
Term: The term is the length of the lease. It will be up to you to decide how long to lease your car for, generally ranging from 24 to 60 months.
Residual: The expected value of your vehicle when the lease ends is the residual.
Depreciation: When you return your vehicle at the end of the lease, its actual value will be calculated, which includes factoring in its loss of value. This is known as depreciation.
Gap Insurance: If your leased car is stolen or totaled in an accident, gap insurance – which is typically automatically included in a lease – will provide financial coverage.
At Audi Van Nuys, we want to make the leasing process as uncomplicated as possible. Get in touch if you have any questions or to learn about our current lease offers!