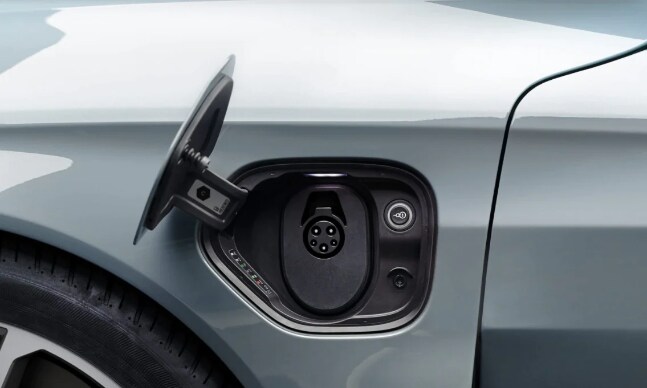 If there is one luxury car brand making a real commitment to sustainability, it's Audi. For several years now, Audi has made hybrid and electric vehicles a top priority, and several new models are on the way. Here's what we know so far about some new Audi electric vehicles that will soon join our lineup.
Audi Q4 e-tron and Audi Q4 Sportback e-tron
Both of these models come with a rear-mounted electric motor and a 77-kWh battery pack that combine to produce 201 horsepower and 229 lb.-ft. of torque. All-wheel drive will be available, which will increase output to 295 horsepower and 339 lb.-ft. of torque. You'll be able to drive up to 250 miles in both vehicles on a single charge.
Audi Q6 e-tron
The base model in the Audi Q6 e-tron will almost certainly feature a single rear motor and a battery pack. However, the top powertrain option will most likely include two motors and a huge 100-kWh battery pack. This is expected to generate about 470 horsepower and 590 lb.-ft. of torque.
?At minimum, the Audi Q6 e-tron will be able to go up to 250 miles on a full battery, but it could end up being closer to 400 miles. Plus, the battery can be charged extremely fast, as it has an 800-volt charging capability. At a DC Fast Charging station, getting up to 80 percent with the battery will only take about 25 minutes.
All of these models will be unveiled sometime in 2022. To learn more about them and when you can expect to see them at Audi Van Nuys, feel free to get in touch with our dealership.