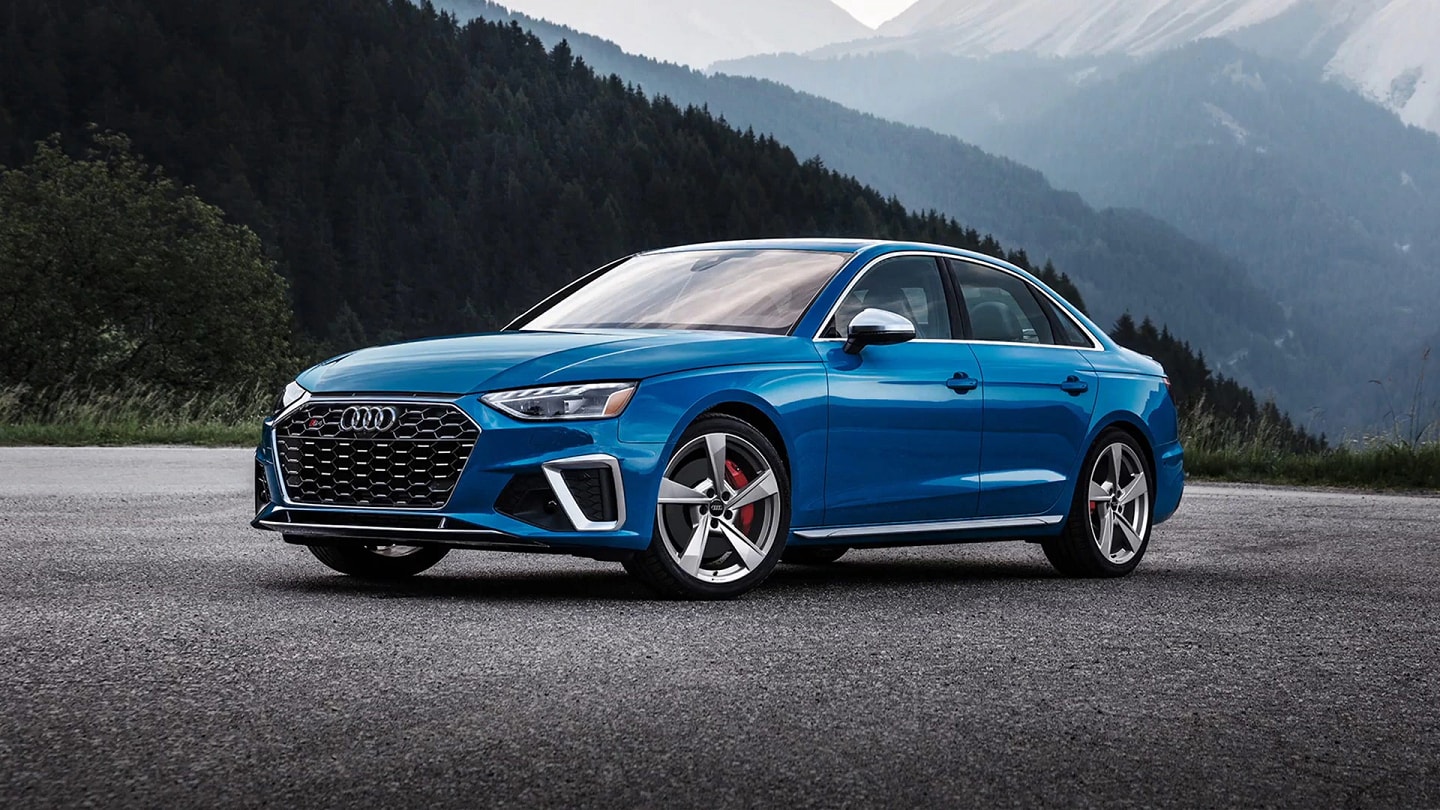 Living in the Los Angeles area, one thing is clear—you need a car to get around. However, it can't just be any car. Here's why the Audi S4 could be perfect for your jaunts into the city.
Great Acceleration
While we all know how congested things can get in Los Angeles, it's nice to know that your vehicle can quickly take advantage of breaks in traffic. The Audi S4 comes with a 3.0-liter V6 engine that generates 349 horsepower, and this will get you from zero to 60 mpg in just 4.2 seconds.
Fantastic Handling
Another reason why the Audi S4 is ideal for urban areas is because of its exceptional maneuverability. With its responsive steering, strong brakes, and standard Quattro all-wheel drive, you will have no problem quickly navigating around slower traffic.
Entertainment Features
If you live near Los Angeles, you will inevitably find yourself stuck in traffic. However, that won't be such a big deal in your Audi S4. Every model comes with a user-friendly infotainment system with a 10.1-inch touchscreen and Apple CarPlay®/Android Auto™ integration. You will also get HD and satellite radio and Bluetooth® connectivity.
Safety Aids
With so many cars on the road, driving can certainly be hazardous. Fortunately, the Audi S4 can help keep you and your passengers safe with features like automatic emergency braking, a rearview camera, and forward collision warning. Blind spot monitoring, adaptive cruise control, and rear cross-traffic alert are also available.
To find out if the Audi S4 is right for you, visit Keyes Audi. Take it out for a spin today to see how well it performs!