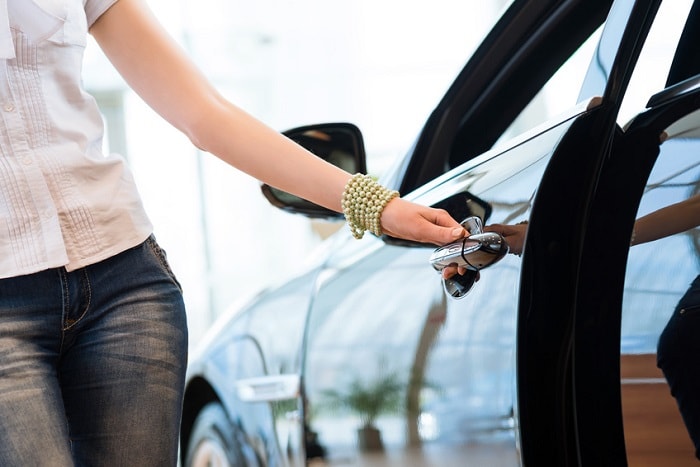 If you have an old car you're looking to replace, you don't necessarily have to trade it in for a new model. You also have the option to put its value towards a non-new vehicle, like a pre-owned Audi. Here at Audi Van Nuys, we have a wide inventory of pre-owned and Certified Pre-Owned Audi vehicles just waiting to be test-driven. Visit us today to learn how you can trade in your current vehicle for one of our pre-owned models.
Reliability
There are several reasons to consider a pre-owned Audi, including the ability to get a reliable vehicle. Audi cars always have a strong reputation for reliability. With proper care and maintenance, these models can offer many years of great performance.
Savings
You may not be able to afford a new Audi, but that doesn't mean you can't still get a luxurious vehicle. An Audi vehicle with a few miles under its hood is still a top-notch luxury car.
Warranty Coverage
Even if the original in-service warranty has expired, you can still get warranty coverage with a Certified Pre-Owned Audi. These vehicles also offer extra peace of mind, as they have to pass an extensive inspection and come with emergency roadside assistance.
Why Trade-In Your Car?
While selling your car is an option, it may make more sense to trade it in. For one thing, trading in eliminates the hassle of trying to find a buyer. Plus, when you're at a dealership, it'll be a lot easier to find your next car. With the demand for pre-owned cars really high right now, dealerships are eager to give customers top dollar for their trade-ins.
Audi Van Nuys Makes the Trade-In Process Easy
If you're eager to get behind the wheel of an Audi, check out our online trade-in tool that will tell you how much your car is worth. Then, come down to Audi Van Nuys near Los Angeles. We'll let you know what we can offer and help you pick out the perfect replacement.