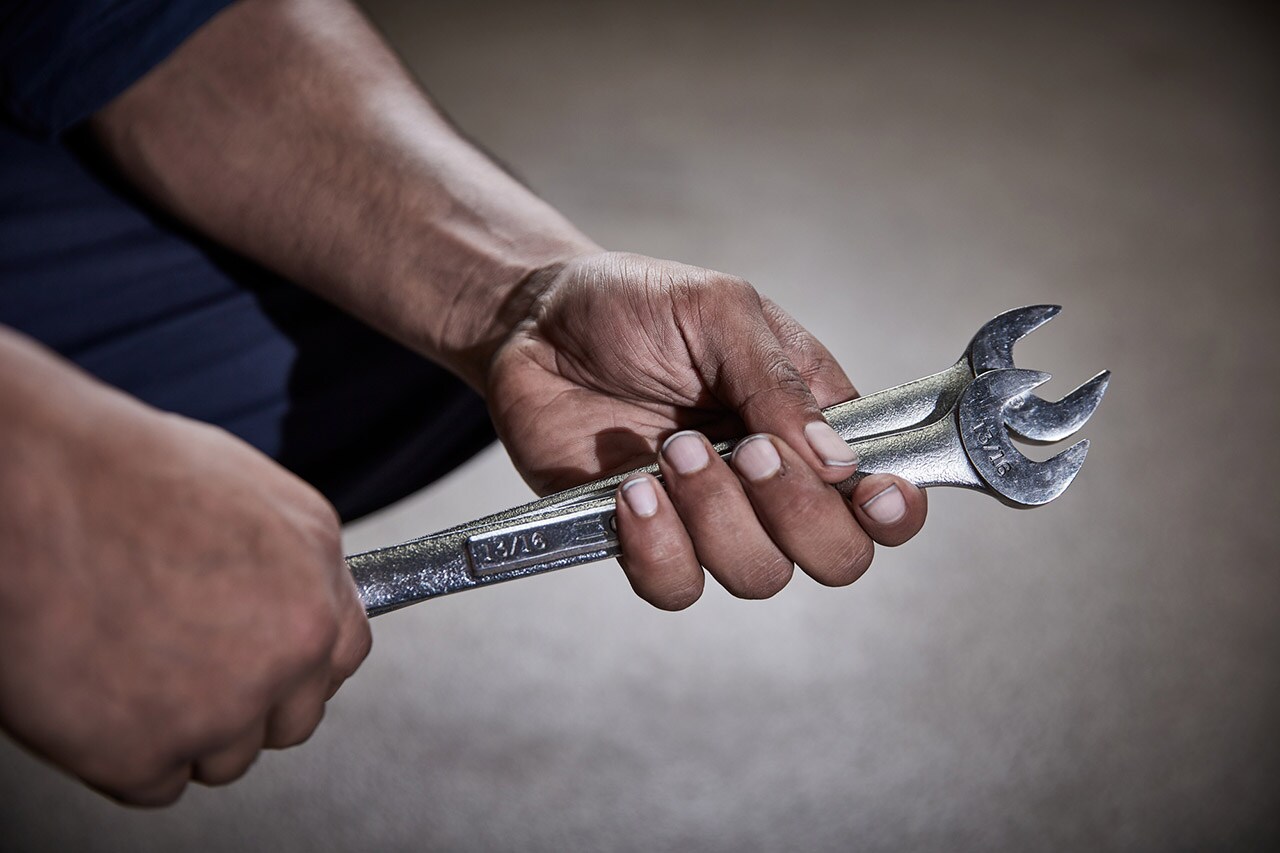 As an Audi owner, you know – regardless of the model – that you have a pretty special car. These vehicles have excellent power, fantastic acceleration, and are just a joy to drive. Eventually, however, you may need an Audi repair, and it's possible it will be related to one of these areas:
Catalytic Converter
Over time, a catalytic converter can become clogged due to a buildup of carbon. This is generally the main reason why they have problems. Replacing the part alone, however, may not be the best solution. The root of the issue has to be discovered or it will just get clogged again. The best way to keep a catalytic converter in the best shape is with regular tune-ups.
Timing Belt
Timing belts wear out eventually, which is why it is a very smart idea to have yours looked at periodically. It's also important to have it replaced if it is nearing the end of its lifespan. If it fails while you're driving, in addition to causing a breakdown, this could severely hurt your car's pistons.
Oil
You probably know how important it is that your car gets regular oil changes. And one big reason is that this gives technicians an opportunity to see if there might be a leak. Oil leaks are typically caused by worn down parts, including the camshaft tensioner or valve cover casket. Replacing one or the other will generally fix the leak.
Get the Repairs Your Car Needs at Keyes Audi
If your vehicle isn't running well, make an appointment with our Audi service center near Los Angeles. Our expert technicians will diagnose the problem and come up with the best possible solution.