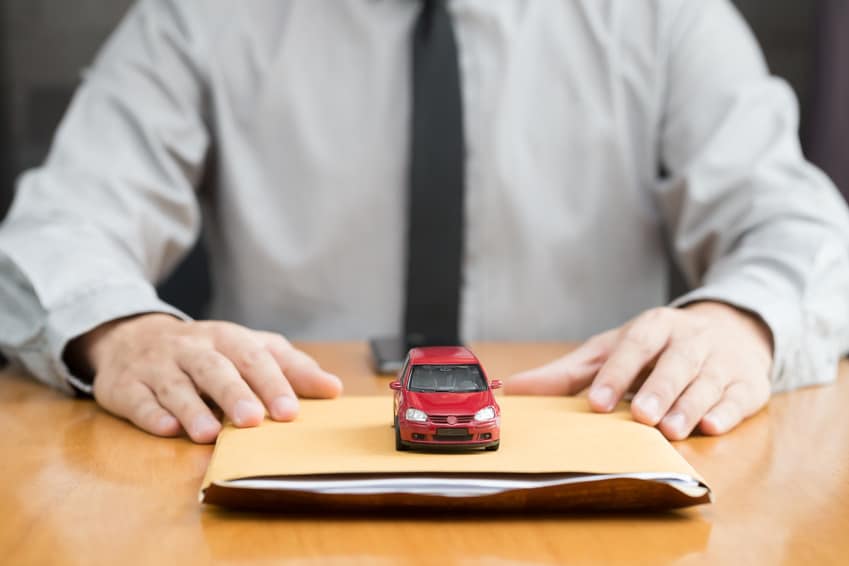 Financing is a fantastic option when buying a car, as it doesn't require you to put down a ton of money. And while you don't need to get pre-approved ahead of time for Audi financing, it could be in your best interest to do so. Getting pre-approved will let you enjoy several benefits, which we can review with you when you visit our Audi dealership.
Figure Out How Much You'll Have to Borrow
Perhaps the best reason to get pre-approved for a loan is to see how much you can get from a lender. When you're pre-approved, you will get a quote for the amount of money a lender will give you for your car, which could also include other fees as well.

In addition, you will be able to get an idea of what your interest rate will be. Once you have this information, you can then figure out what your monthly payments will be.
Concentrate on the Vehicle You Want to Buy
Another reason to get pre-approved is so money doesn't have to be a distraction. When you know exactly how much you can get and the type of car you can afford, you can start shopping with peace of mind. You will then be able to focus solely on the vehicles that best fit your budget.
Get Pre-Approved for Your Loan Today
Are you ready to finance a new Audi? Keyes Audi makes the process easy. Start by filling out our online application so our financing professionals can review it and contact you to discuss details. If you feel more comfortable talking to someone in person, just come down to our dealership near Van Nuys. We look forward to working with you soon!