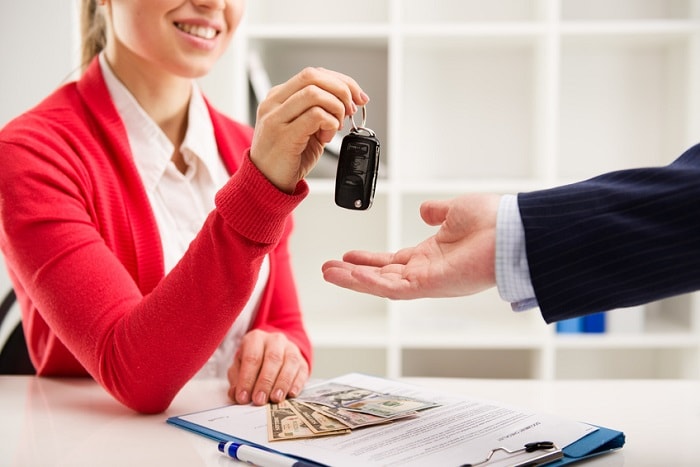 If you're thinking about securing an Audi lease, it's important to do your homework ahead of time. This is because the more information you have, the more likely you'll be able to negotiate to get the best deal.
While factors like residual value (what a car is worth at the end of the lease) and acquisition fees aren't usually negotiable, there are other factors that do offer some wiggle room.
Price
Just as you can negotiate the price of a car when buying, you can do the same when leasing. The capitalized cost – or cap cost – is how much a financial institution will pay the dealership for your vehicle. The lower you can make this price, the smaller both your down payment and monthly payments will be.
Interest Rate
You may also be able to negotiate the interest rate on your monthly payments. While you might not be able to get it to come down too much, even cutting it a little bit could end save you a lot of money.
Mileage
Mileage is something else to think about negotiating. The first thing to do is to consider how much driving you do in a year. If it's more than what a typical lease offers – which is generally between 10,000 and 15,000 miles – you might be able to negotiate for more mileage upfront.
Find the Right Lease with the Right Terms at Keyes Audi
Now that you know how to craft the right lease, come down to Keyes Audi near Santa Monica. We can show you all the Audi models we have in stock and let you know about our current lease offers.