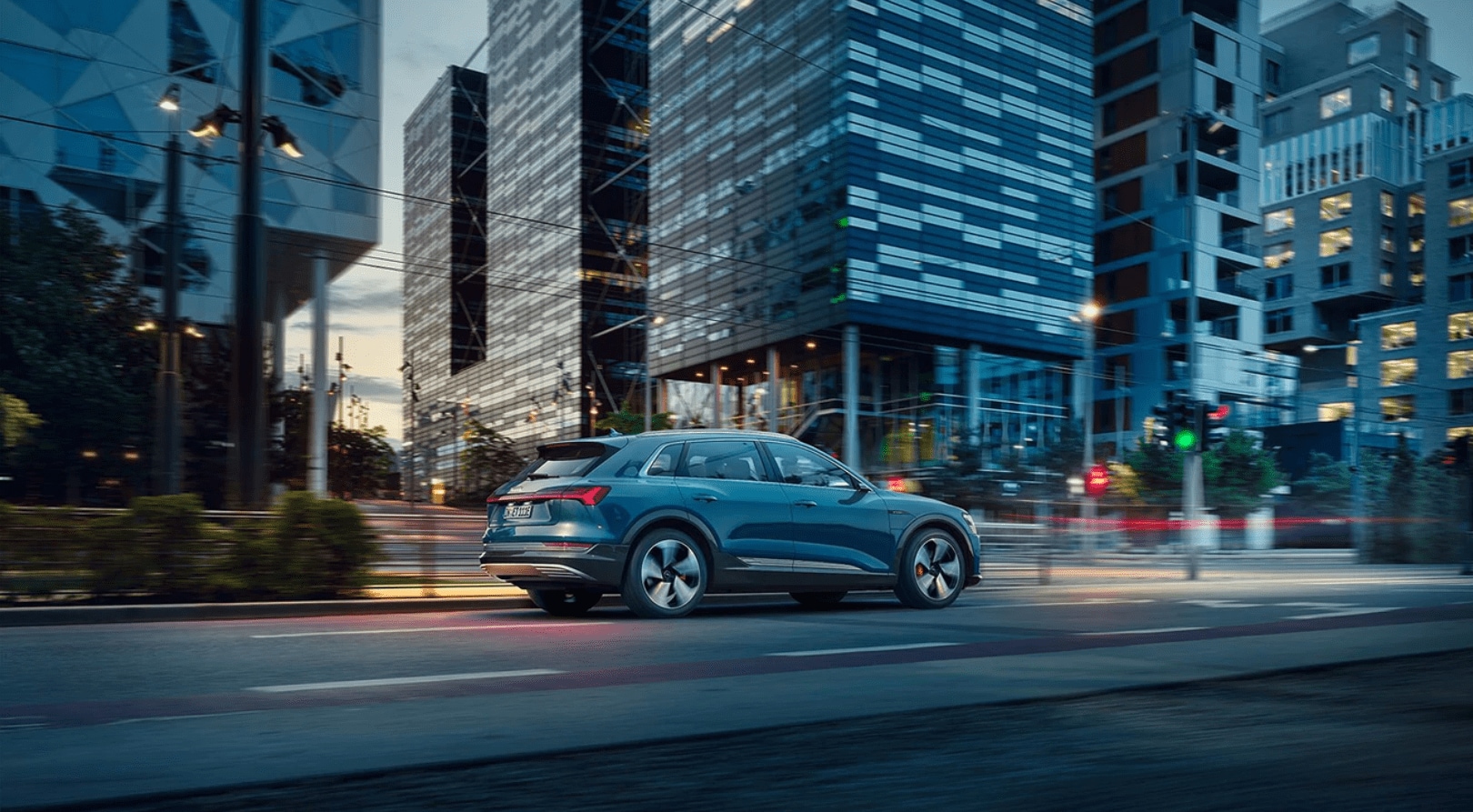 Audi vehicles are some of the most luxurious and best-performing vehicles available. However, they won't remain in top condition by themselves, which is why giving them regular service is vital. Thanks to Audi Care, you can pre-pay to keep your vehicle in fantastic condition.
How Does Audi Care Work?
With Audi Care, your Audi car will be put on a schedule to make sure it gets routine service every 10,000 miles. And, because you pay for this ahead of time, all you'll have to do is bring your vehicle in to get serviced when it's due. One of the biggest benefits of Audi Care is that you get to lock in your rate, which negates possible inflation.
What Does Audi Care Cover?
Audi Care will ensure your car gets all of the important service tasks it needs. These include oil changes, filter changes, tire rotations, battery checks, and wiper blade replacements. Plus, this program is good for years, and there are a variety of packages to pick from:
20K/30K/40K/50K Package. Expiring at 62,000 miles or when your car has lasted up to 42 months (20,000-mile service) or 54 months (30,000-mile service), this package has no mileage minimum.
40K/50K Package. With a 20,000-mile minimum, this package expires at 62,000 miles or when your car gets to 72 months in-service.
50K/60K Package. This package expires at 72,000 miles or when your car has been in service for 84 months, and it has a 30,000-mile minimum.
60K/70K Package. With a 40,000-mile minimum, this package is good for 82,000 miles or when your vehicle gets to 96 months in-service.
70K/80K Package. This package has a 50,000-mile minimum, and it expires at 92,000 miles or at the 108-month in-service date.
80K/90K Package. With a 60,000-mile minimum, this package expires at 102,000 miles or when care reaches 120 months in-service.
Any questions about Audi Care or want to sign up? Contact Keyes Audi near Woodland Hills and we'll help you out.