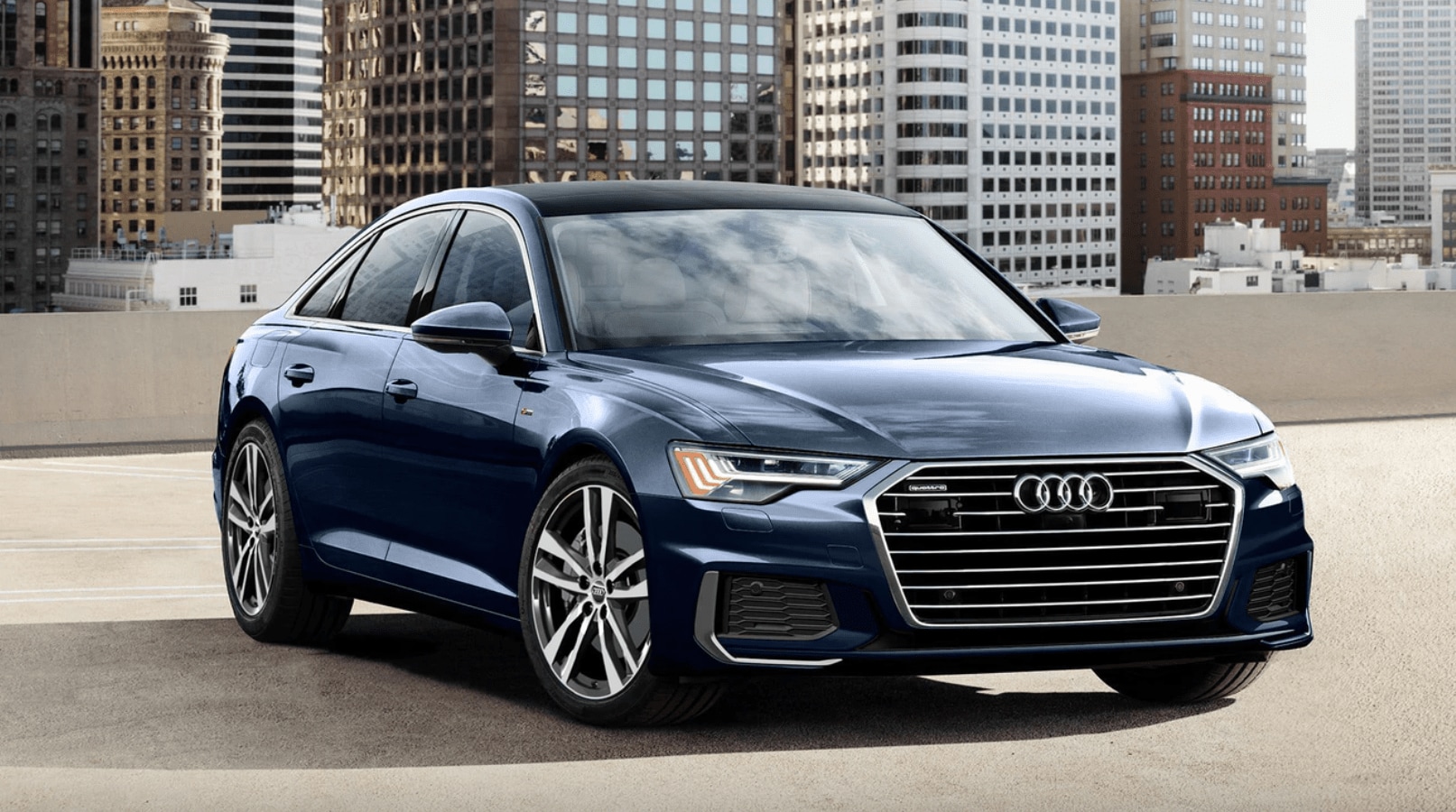 The premium performance in the 2021 Audi S6 is amplified by its sleek design. You can almost feel the power just looking at its sculpted lines and smooth curves. The thoughtful details and minimalist design inside just add to its appeal. This sport sedan, starting at $74,400 at Keyes Audi, is one you're never going to want to stop driving.  
2021 
Audi S6
 Details
The 2021 Audi S6 is powered by a 2.9-liter V6. It generates a whopping 444 horsepower and 443 lb-ft of torque. That means the sedan can hit 60 mph in just 4.4 seconds. With the optional S package, you'll also see the addition of the available quattro® sport differential and dynamic all-wheel steering system which improves handling and performance even more.  
The cabin is loaded with innovation, including the high-definition MMI® touch response, which lets you easily command your cockpit. The S sport seats remind you that you are dealing with premium performance, without sacrificing luxury. The 12-way power adjusting seats can heat up on the coolest days to ensure that they provide superior comfort as well.  
2021 
Audi S6 
Safety 
and Special 
Features
Our new Audi vehicles are integrated with multiple sensors and cameras to help you detect potential hazards on the road to keep you and your vehicle protected. The Audi sedan is equipped with a top view camera with virtual 360 view. The additional camera views help you keep a better eye on your surroundings and let you seamlessly pan in and out around your car.  
In the Audi S6, you can also opt to add adaptive cruise control with traffic jam assist which aids in acceleration and braking, when necessary, while still keeping you a safe following distance from traffic on the road. When traveling on the highway or in serious traffic, it will also work to keep you safely within your lane. 
Buying a 2021 
Audi S6
Whether you have questions about your Audi financing options or are interested in seeing the 2021 Audi S6 in action, we're here to help. Stop in and see our team at our Audi dealership in Sherman Oaks, CA, we're anxious to help you get into this sleek sport sedan today!